We feel pleasure to introduce ourselves as one of chief Manufacturer and Exporter of Yarn Dyed and Printed Kitchen Textile Made-ups in Pakistan. Started our journey in early 1950s, we broaden our business range from sheep wool processing to leading manufacturer of textile made-ups and remain in continuous progress to expand our manufacturing process to produce finest quality in our products. Recognizing the needs of our valued customers in consumer supply chain, Institutional laundries and online retailers we concentrate our efforts to fulfil the requirements and standards of continuously changing health and environment standards worldwide.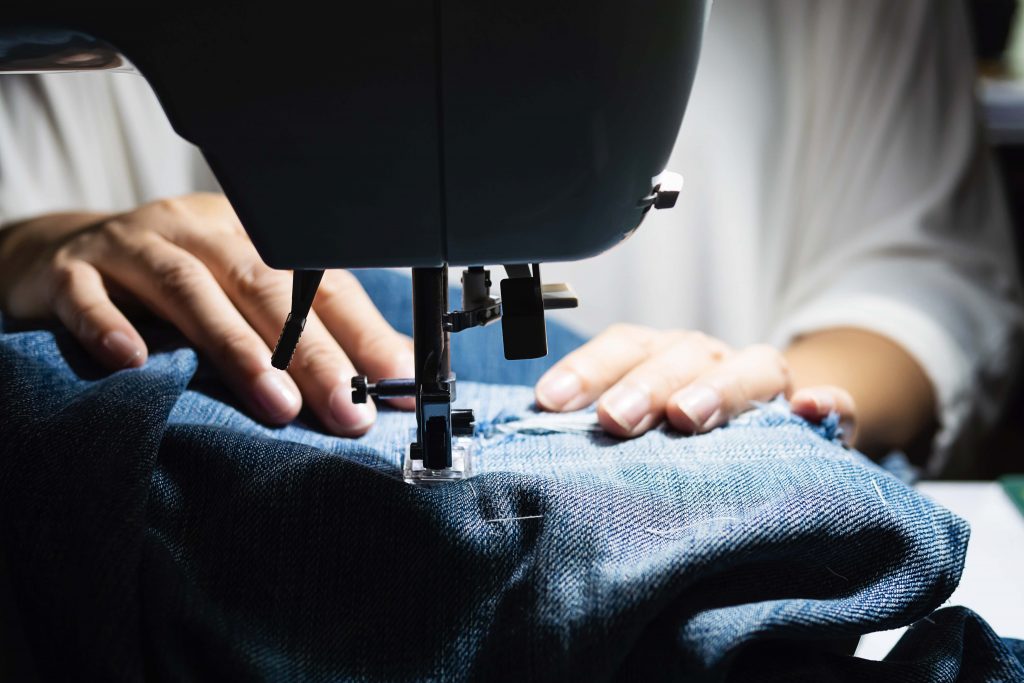 Our mission is to create value for our customer through producing the prime quality products under committed time and at affordable cost. We ensure this by working smartly and efficiently. Only the hard work is not enough to deliver our customer with quality they expect, we use the world class management system along with vigilant supervision and professionalism in every step of manufacturing to ensure the above mentioned targets. We utilize all the available resources to go-beyond our customer's expectations as there is nothing more valuable than customer's trust and satisfaction. We keep our concentration on our business and making it even more standardized with every passing day.
Being a market top notch in Kitchen Towel industry in Pakistan, we aim to be the quality leader too. With our strong commitment to our customers, we believe in mutual success by creating the valued goods for our customers through our flawless system and services. This is our vision and this is what we always believe in.
M Hassan Din and Sons has the work force of highly energetic youth who works under the supervision of wise and mature team heads. With the combination of wisdom and energy we ensure our quality, timely delivery and most import satisfied customers. We believe in taking care of every individual working with us irrespective of position and age, the basic of our business and moral values engraved in our souls by our Great Grand Father Khawaja Muzaffar ud Din and Grand Father Khawaja Hassan Din. These are the values we yield in four generations and is currently being maintained by the CEO Khawaja Muhammad Khalid along with the zeal and zest of young blood, his sons, Khawaja Sohaib and Khawaja Turab, who manage the business today are born and brought-up under these prime values of business which are rare to find in today's world.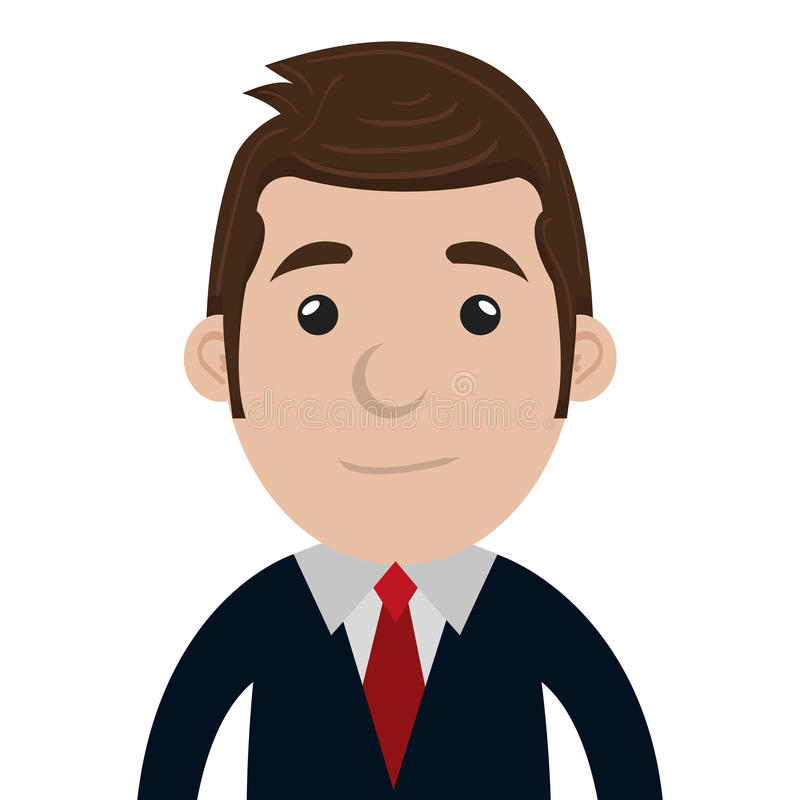 Khawaja Muhammad Khalid
CEO