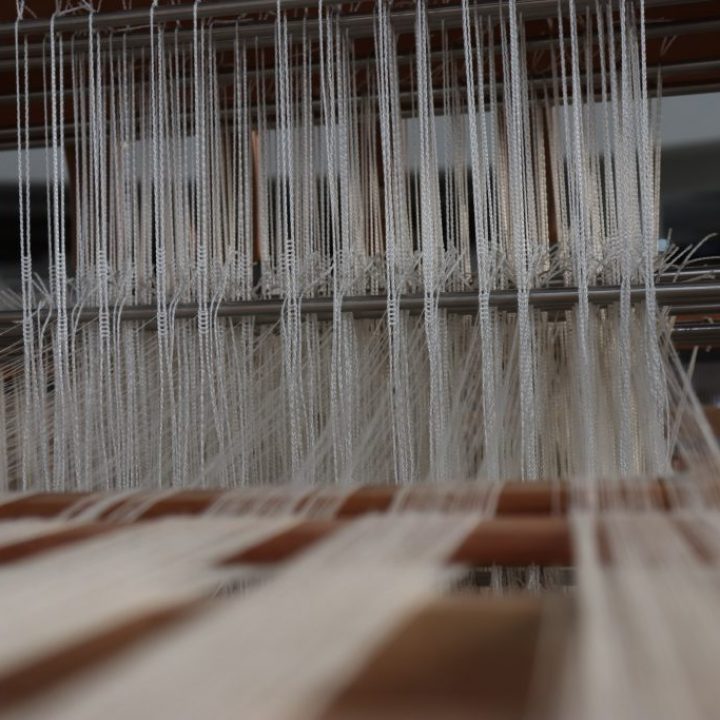 We have in-house Rapier looms specialized in yarn dyed as well as greige fabric with Dobby fitted. We have our contracts with Air jet, Shuttle less to Power looms to enable us produce the quality our customer required at their target price.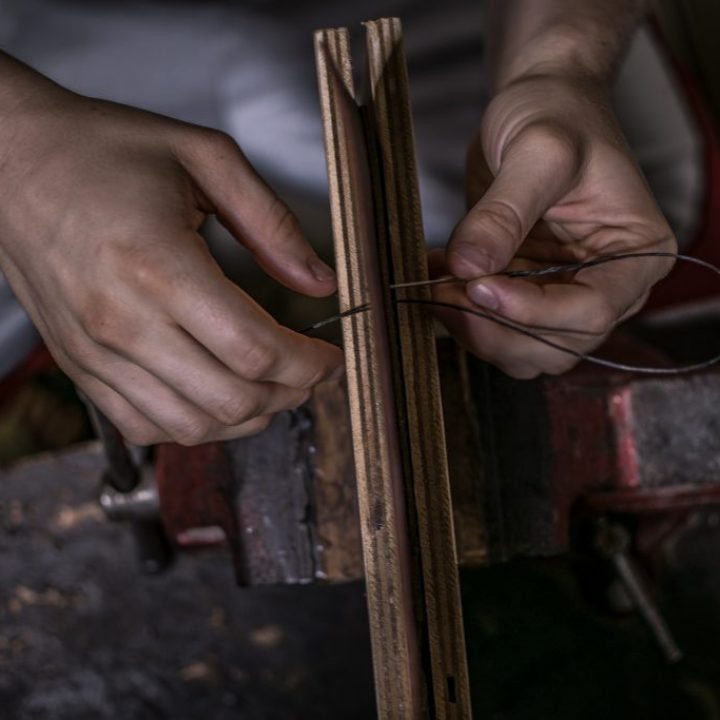 We can produce a 40ft container of Kitchen towel every week with complete quality checks and packing.
Below are some of our certifications which we hold to make sure our process is according to the latest requirements demand by customers.